Let Quick Employment Recruit Your Ideal Employee
Quick Employments' combined staff experience consists of 55 plus years of recruiting, testing and placing qualified employees.
We are an Equal Opportunity Employer. Our goal is to understand the employers job order 100% and present the best candidates to our client for a temporary position or a direct hire.
Click on the Image: Background Information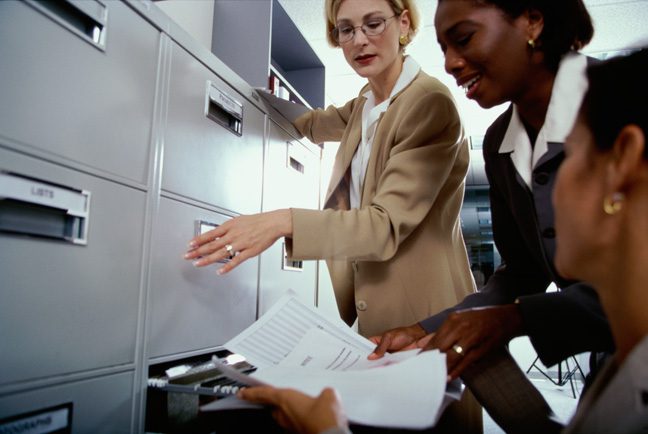 Quick Employment Helps Clients Reduce Expenses and Increase Productivity
No health insurance premiums for the temporaries 
No initial payroll taxes for the temporaries
Our skilled temporaries focus on job accomplishments and being a good team member
Certified Employment Agency
Some of our certifications include: