Temporary to Hire - Our most popular service.
It is a working interview that gives the employer an opportunity to observe the temporary's skills and talents. This service also gives the temporary the opportunity to decide if they are a good fit for the company
Contracts - Long-term assignments
Direct Hires - Quick Employment can recruit your next permanent employee(s)
Seasonal Positions - Landscapers
Staffing Consultations -  Employers, employees, applicants and communities click the contact us button today.

Why Choose Quick Employment?
We understand that with the correct placements, the temporaries and clients are both happy and satisfied. Recruiting applicants and filling job orders is what we do.
Our Recruiting Process Has Been Tried And Proven To Be Successful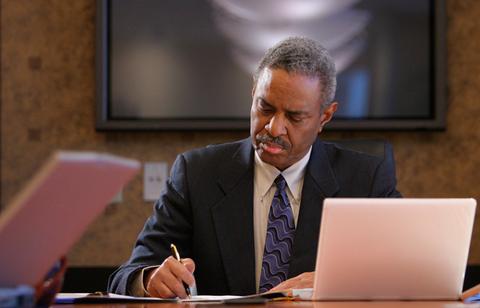 The process begins with matching the applicants' skills to the employers job order.
The next step is the interview which includes the tests needed to perform the employers' job duties.
When the interview and assessments meet the employers' job order, we will check references, complete background searches, and drug screenings at our clients request.
Once the applicants are vetted, we email their resumes to the employers to choose a temporary employee.
The final onboarding decision is made when the client lets us know they would like to hire the temporary employee.
Another success story with a reliable employer with benefits!